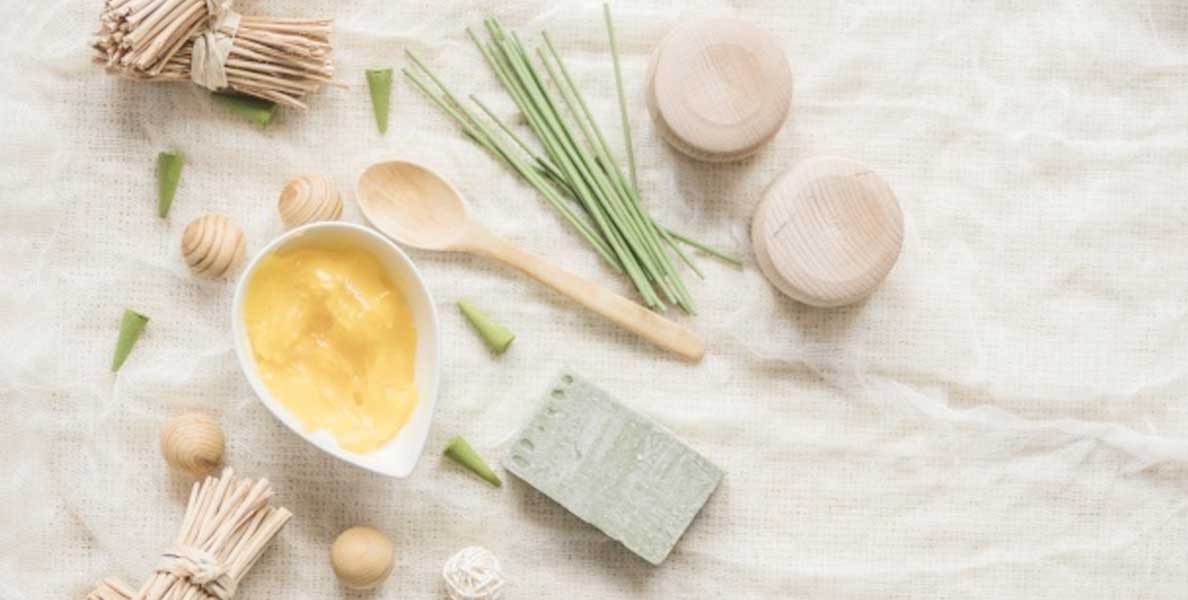 August 27, 2021
Dead sea products, hair and skin care
Shea butter is used in the manufacture of many beauty products, which is why it contains beneficial elements for the skin and face. Shea butter contains vitamin A and vitamin E, which stimulate blood circulation and the growth of healthy facial cell.
It is recommended to use shea butter regularly for several reasons, as it helps moisturize dry skin and reduces the risk of dehydration. It also helps to get rid of acne and is also used as a sunscreen.
The benefits of shea butter are not limited to the skin only, but it has many benefits for the hair, as it prevents hair loss and protects the scalp, as it moisturizes the hair and strengthens it because it contains vitamin A and vitamin E.
To learn more about shea butter and to enjoy its various products for hair and skin,
Visit:
https://www.worldsource.me/vendor/lacure/
https://www.worldsource.me/vendor/b-secrets/
https://www.worldsource.me/vendor/juman-products/
https://www.worldsource.me/vendor/futna/