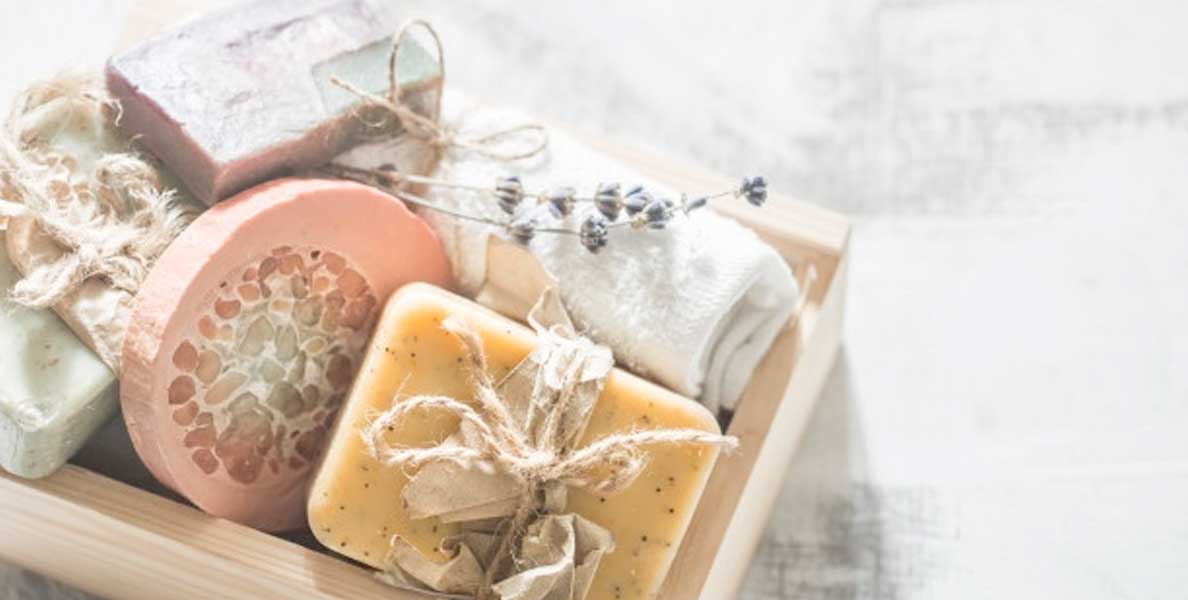 August 28, 2021
Dead sea products
The Dead Sea is one of the most attractive tourist areas in Jordan, not only for tourism and entertainment, where tourists come for medical tourism. The wealth of the Dead Sea lies in the rare care of the skin, as the black mud that is abundant on the shores of the Dead Sea and mineral water are used to manufacture skincare products.
Dead Sea salts have many therapeutic benefits because they contain many minerals such as magnesium, calcium, zinc, iodine, bromine, sulfur, and potassium, and this is what made these salts used in the manufacture of skin care products. And bone and back pain relieves rheumatic pain and prevents disease outbreaks.
Dead Sea salts are used in the manufacture of skincare products and others, as they remove toxins in the skin and help get rid of excess oils. It also exfoliates the skin, removes dead skin cells, resists wrinkles, and tightens the skin.
To learn more about Deadsea products and to enjoy its various products for hair and skin,
Visit:
https://www.worldsource.me/vendor/lacure/
https://www.worldsource.me/vendor/b-secrets/
https://www.worldsource.me/vendor/juman-products/
https://www.worldsource.me/vendor/futna/