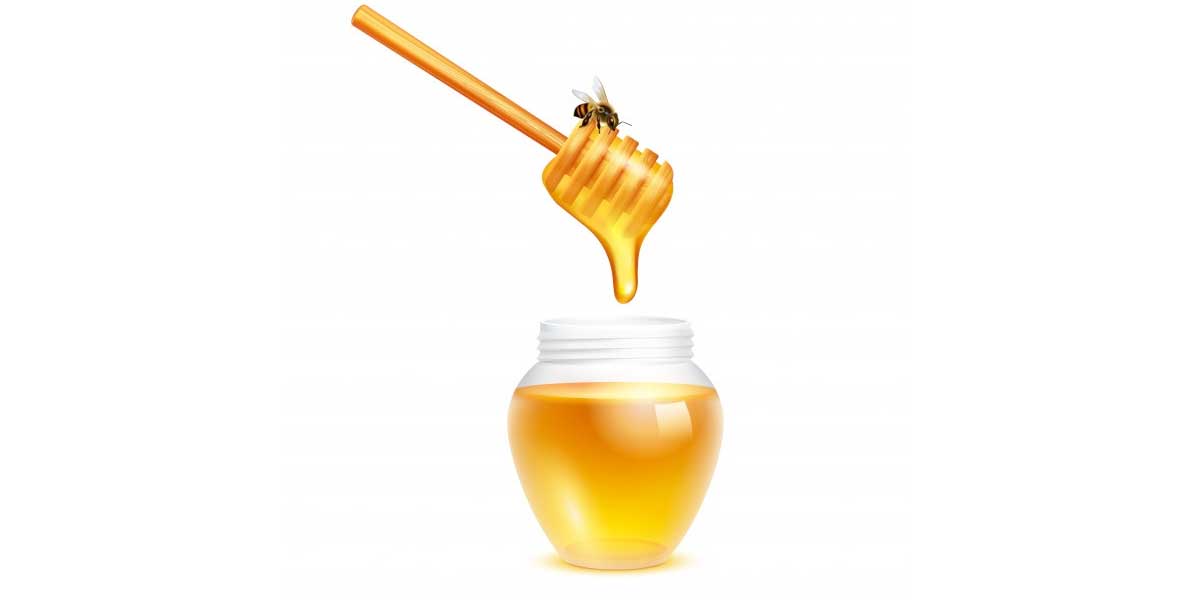 August 28, 2021
Dead sea products
Honey is one of the basic ingredients found in all international kitchens and contains many vitamins such as vitamin C and vitamins of group B, in addition to containing many minerals and amino acids beneficial to the body.
Honey is used in the manufacture of many skincare products as it is considered an antibiotic for the skin, It treats skin diseases such as eczema and psoriasis and relieves puffiness under the eyes, In addition, it is used to moisturize the skin and help fight aging because it contains antioxidants that reduce the appearance of fine lines and wrinkles.
Honey is also included in many hair care products, as honey restores the luster and shine to damaged hair resulting from exposure to sunlight because it contains a high percentage of moisturizing, of his wrinkles.
To learn more about Honey and to enjoy its various products for hair and skin,
Visit:
https://www.worldsource.me/vendor/lacure/
https://www.worldsource.me/vendor/b-secrets/
https://www.worldsource.me/vendor/juman-products/
https://www.worldsource.me/vendor/futna/