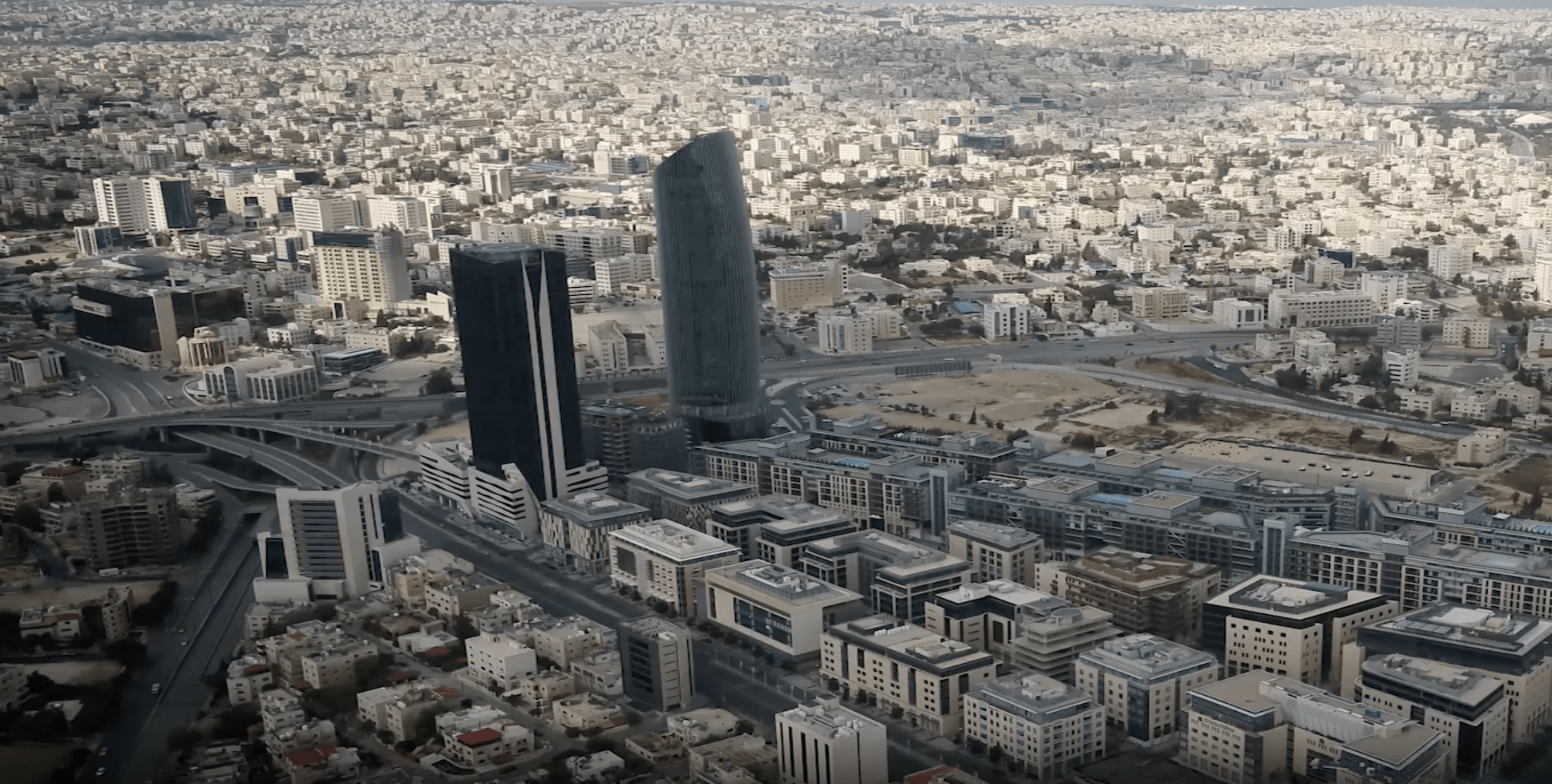 May 24, 2021
Uncategorized
 – By Yusuf Mansur
Creative industries attract some attention from developing and emerging countries, especially since this sector has a higher average growth rate than the more traditional manufacturing industries.
Jordan should look with great interest into truly clustering (creating critical masses of producers, suppliers, competitors, supporters and enables of the industry).
Creative industries are defined as industrial-scale productions combined with a significant cultural content; mass-produced goods and services with sufficient artistic content to be considered creative.
Such industries rely on the enforcement of Intellectual Property Rights (IPR), such as copyrights and patents, to protect the creative content.
They include: performing arts, arts market, crafts, design, fashion, film, videos, the music industry, publishing, software, toys and games, television and radio, advertising and architecture.
Sometimes cultural tourism is included.
Measurement of employment and earnings in the creative industries is difficult, mostly because of problems with official data, as services are more difficult to measure than goods.
However, it is important for the emergence of creative industries that the creative content be highly protected.
Few people can be creative and brilliant every day, and producing creative content in sufficient amount for them to survive or even flourish.
Imitations and infringements lead to substitution and derailment of the industry.
Wonderful ideas and their implementation, if not property protected, can lead to abandonment of the type of activities that leads to their creation. Hence, a country like Jordan must first and foremost protect the IPR of creative Jordanians; a costless step for which the legislative framework is already in place.
Globalisation, of which Jordan is a seeming practitioner, increased trade in cultural goods. It is now possible for a creative producer to choose a local, regional or global market.
For example, in painting, there is a rule that someone will always want it; this someone now may reside in Houston or Jeddah, and not necessarily in Amman.
Furthermore, individual valuations can differ, and are usually based on income and wealth.
To obtain a higher price than that offered in a small domestic market, one needs to export; and the Internet has made this possible.
The cultural cost may become also smaller when measured relative to other markets, which also enables greater profitability and in turn encourages more exports.
Therefore, if Jordan desires to increase exports, the creative industries provide such a venue.
But in order to encourage the emergence of thriving creative industries in Jordan, there need to be clusters, the proximity of other producers, competitors or producers of intermediate input and complementary activities, intrinsic to art and cultural production.
The state has to work on creating sizeable agglomeration economies, economies of scale and scope, in order to enable the establishment and growth of larger firms that can better compete globally.
Furthermore, clustering encourage the fast emergence of positive creativity spillovers.
Establishing art colleges and schools within these areas encourages even faster spillovers.
Jordan can easily encourage the growth of creative industries within its borders. The cost is almost nothing.
All that is required is the establishment of a recognised space, a creative industries city, and the proper enforcement of IPR.
This will germinate faster growth of an already nascent creative industry.
Steps like funding and subsidies, may be required, but this could come later; hopefully not much later.
*This article was originally published by The Jordan Times